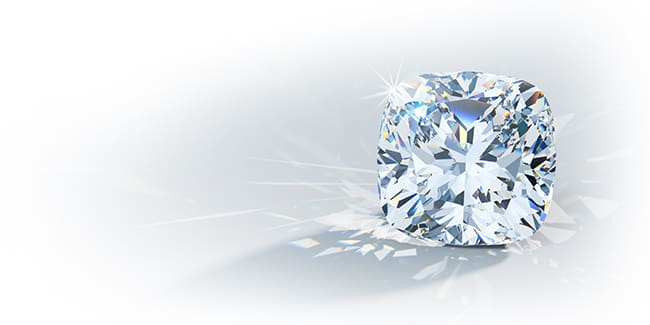 Buying loose moissanite stones is a great way to save money, but there is more to it than that.
Where do you buy them from? How do you know you're getting the right price?
Let's get into it.
While you may be tempted to venture into your closest jewellery store offering diamond rings, necklaces, and watches, the best place to get loose moissanite stones is online.
Five reasons buying loose moissanite stones online is the best option.
It's easy to compare prices and quality when you shop online.
When you're in a jewellery store, it can be hard to tell whether or not you're getting a good deal on your purchase. You won't have that problem when you buy from an online retailer—you'll be able to see exactly what each stone costs and compare prices from different sellers.
Shopping online gives you access to a wider variety of gemstones available for sale on the web which means you will find a stone that's perfect for your needs.
Buying loose stones allows you more flexibility when it comes to customization or resizing.
You get to select the stone of your choice and if something goes wrong with your stone after purchase—for example, if it turns out to be flawed in some way—then having purchased it loose before it is set means that all is not lost.
Moissanite SA offers a money-back guarantee that not only ensures your stone is of the highest quality but, in the rare event you are unhappy with your gemstone, you can return it or replace it.
Buying online directly from a dealer gives you access to moissanite stones without the jeweller's markup.
It helps to know exactly what you are looking for so read our buyer's guide too.
One of the most important reasons to buy online is security. Buying online gives you access to the jewels you want without the inherent risk of visiting a shop filled with diamonds, rubies, rings and bracelets which is an attractive target.